Our Research Facility

We've recently renovated our research space in order to evolve with the ever-changing technological and research landscape. Since our inception in 1975, we've continued to hone our knowledge of the consumer-landscape and offer solutions that best meet the needs of the client while being a conducive environment for the research participants. Through gaining these insights and experiences, we came up with the idea of Fusion Focus – a fusion of RRU Research's extensive experience with traditional and non-traditional research settings.
Our new modern facility provides a fully functional research space that's comfortable, intimate and inspiring.  We encourage creativity and free-thinking, and strive to produce the most positive experience for everyone involved. Our five new rooms include two traditional rooms, two living rooms, and a hybrid room that combines a dining and living room-like setting.
Film and Photo Shoot Location
Our modern, well decorated facility is perfect for your next photo shoot or as a TV, movie or commercial filming location! Our staff is experienced in working with high end production companies as well as photographers and independent film makers.
Viewpoint Creative recently used our facility as a location for filming a nationally televised commercial for a well known network and here's what they had to say about the experience:
"Complete professionals, incredibly fun & modern facility. Everyone here was kind and a pleasure to work with. Highly recommend Fusion Focus!"
-Dana I., Viewpoint Creative
Whether it's one room or our entire floor, we can accommodate crews, large or small, with whatever is needed to make your production a great success. Give us a call to set up a tour!
Fusion Focus: Interactive Floorplan
Conveniently located at 373 Park Ave. South in Manhattan's Flatiron district, our RRU Research Facility has been specifically designed to meet the needs of you and your clients. Rollover the floorplan below to identify the location of rooms in our facility.

Client Viewing Room

Room
Client Lounge

Waiting Room

Viewing Room One

Room One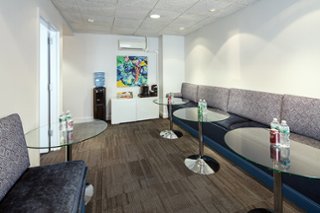 Respondent Waiting Room Two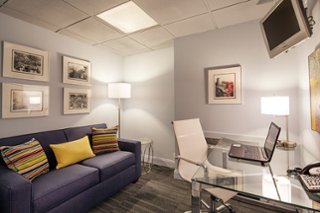 Client Lounge One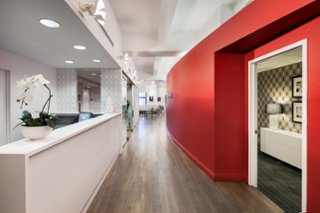 Reception Area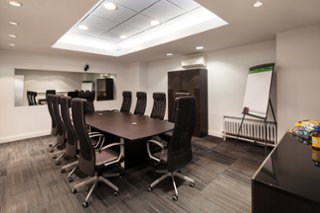 Room Two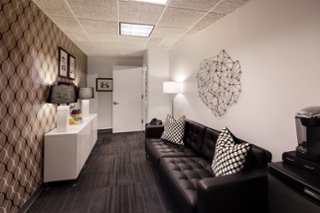 Client Lounge Two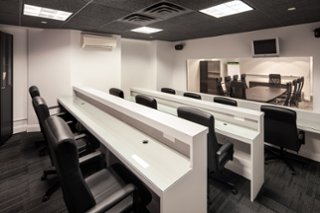 Client Viewing Room Two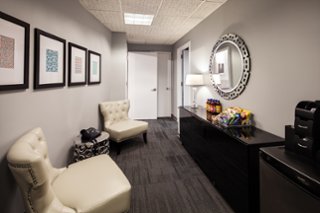 Client Lounge Three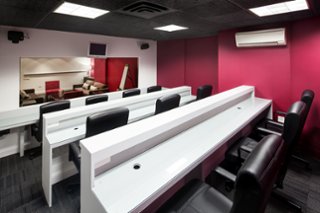 Viewing Room Three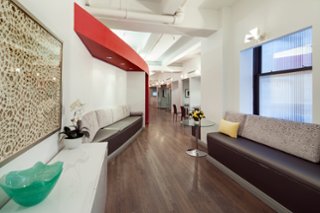 Waiting Area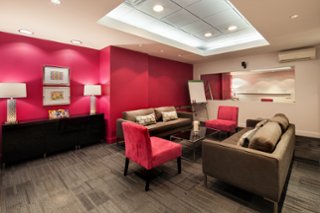 Room Three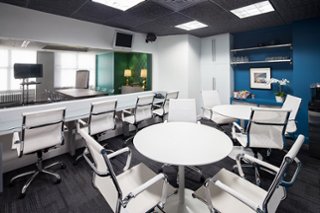 Viewing Room Four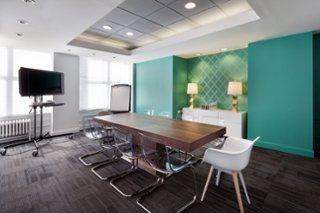 Room Four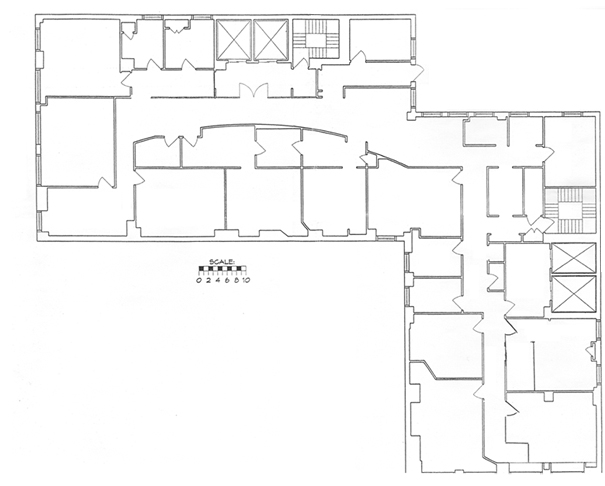 Directions & Recommendations
Get Directions | Hotel & Restaurant Recommendations
Facility Features
Digital Recording
Wireless Internet
Video Screening
Transcription Services
Translation Services
…And Much More
Request a Quote or Bid
Request a Tour
If you have any questions or you would like to schedule a tour of our facilities, feel free to give us a call at 212-889-4777 or 718.222.5600 or email us and we will work to assist you in any way we can.
Facility Location